Keeping you informed about your super
We are one of the oldest volunteer bodies in Australia. From modest beginnings in NSW in 1922, we have evolved as a not-for-profit national organisation principally financed by member fees and donations.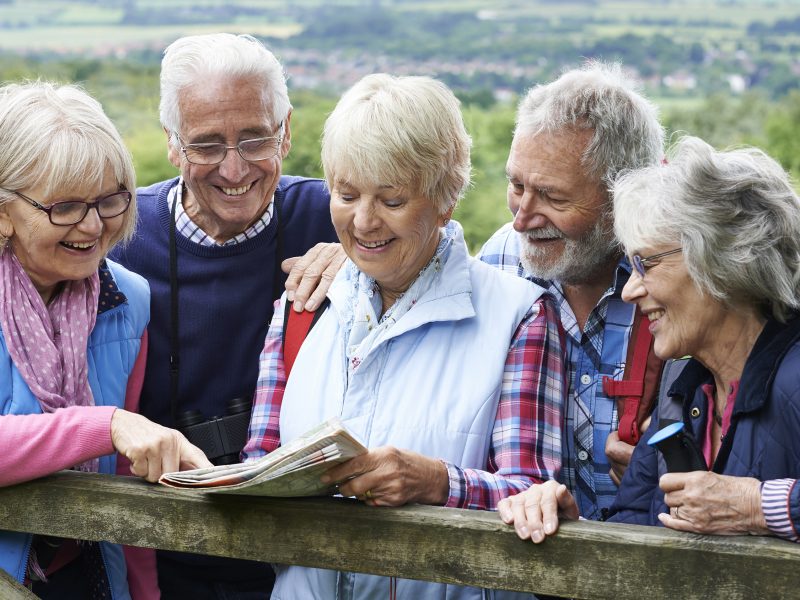 Our Focus
Our focus is representing former Australian Government (Federal, State and Territory) employees and their families.
Our Efforts
We make submissions on behalf of our members and closely aligned with our beliefs and our focus.
Our Achievements
Together with like-minded organisations, we are proud of our achievements over almost 100 years.