Keeping you informed about your super
We are one of the oldest volunteer bodies in Australia. From modest beginnings in NSW in 1922, we have evolved as a not-for-profit national organisation principally financed by member fees and donations.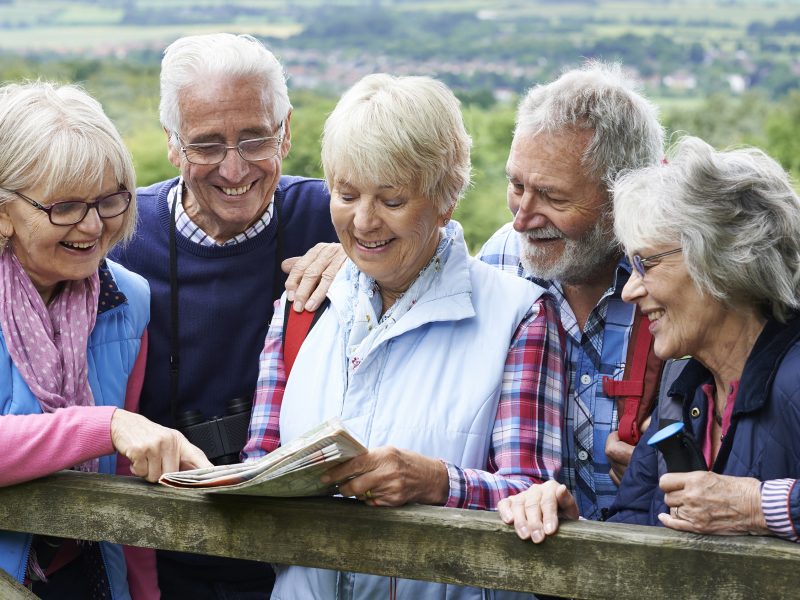 Our Focus
Our focus is representing former Australian Government (Federal, State and Territory) employees and their families.
Our Efforts
We make submissions on behalf of our members and closely aligned with our beliefs and our focus.
Our Achievements
Together with like-minded organisations, we are proud of our achievements over almost 100 years.
---
Latest News not from SCOA
For a plumbing service that won't cost you your retirement Gillies Group Plumbers can help you out with everything from burst pipes to blocked drains.
Gillies Group: Testimonial (From one of their customers)
"Alex was very happy with initial advice and response time. Plumber turned up with positive attitude and helped my wife through her ordeal of the burst water pipe immediately after water meter. As a result of 1st visit we were able to have water turned on, whilst parts were sourced and the 2nd visit was completed within 48 hours. Quoting and billing process did not lead to any surprises – so I was happy there. Thank you – Will call again when in need"